Ki Theatre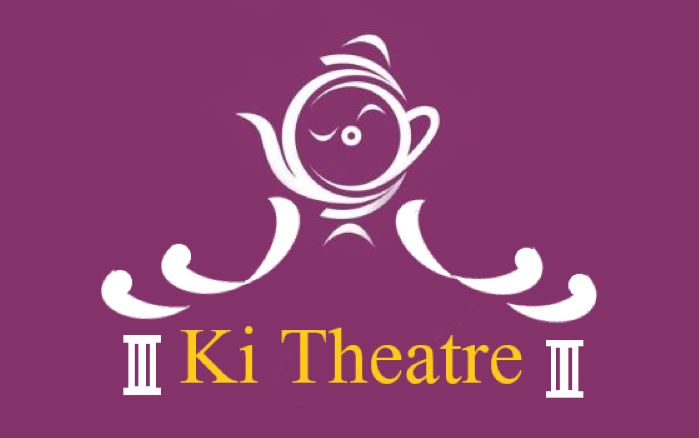 Welcome to a world where "Everything you can Imagine is Real".
Ki Theatre is a place where your favorite characters come to life to share their experiences with you. Maybe a puppet show is considered a" kids thing" but we at Ki Train do not believe in age discrimination, and by that, to explain further, we mean that we don't see any difference between children and adults.
In fact, what we intend to do is to bring back the children in you, no matter what age you are.
Ki Theatre is a place where human values and well-being are brought into attention because we believe Imagination is the main source of our inner power. We believe anyone can achieve his or her dreams if faith is strong enough.
Ki Theatre mission is to teach:
Leadership
Humility
Resilience
Altruism
Compassion
Integrity
OUR HEROES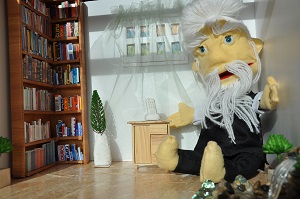 Master Ki
Originally from the planet called Almeria, the planet where the Daoist Martial Arts have been invented, Master Ki is a character full of wisdom and passion for teaching. Long ago, he decided to travel through the galaxies and started teaching martial arts. He is a true immortal and a healer. Master Ki's sense of humor is beyond control, but pay attention to his jokes as there is much more to them than just a joke. Master Ki's wisdom is beyond humans experience on Earth. He is a master in martial arts, Daoism, Astrology, Mathematics, Sciences, Philosophy and many other subjects. Master Ki understands the game of life on Earth and on other planets. He is here for a limited period to teach and answer questions from those who seek to understand.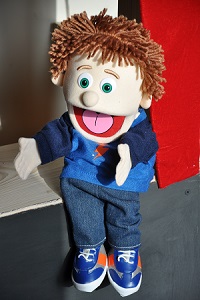 Timmy
Timmy is a nine-year old boy who is happy to experience and learn about life on Earth. Struggling to defeat his fears, Timmy is here to learn how to become a happy human being. We all have a Timmy inside our hearts where we try to overcome our internal or external battles in life. Like we have our different role models in life, Timmy is very lucky to have someone like Master Ki in his life to help him overcome his fears and other obstacles in his life. Timmy is nevertheless an eternal optimistic boy who never gives up on pursuing his dreams.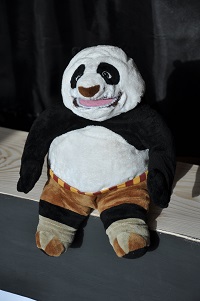 Po
We all know Po – the dragon warrior from Kung Fu Panda. Po is an old friend of Master Ki and he comes to assist him in teaching different lessons. He also learned from his father, the Goose, how to cook delicious noodles and dumplings, so very often he comes to Master Ki's house to offer his yummy food. Po has gained tremendous knowledge over the years and he is now a true master in Kung Fu.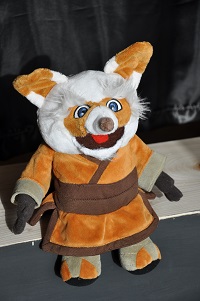 Master Shifu
No need for introduction, Master Shifu is one of the most beloved characters of our Theatre. Wise, smart, funny (and respectably cute!), Master Shifu is a breath of fresh air for our team as he is always wise enough to find a solution for every problem. A great teacher and mentor for us all, we are happy to have him in Ki Theatre.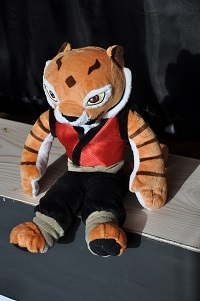 Tigress
A strong character who shows what it really means to be consistent in your life. Will power is her middle name as she forged her strong body through endless hours of martial arts training. Still, no matter how strong she became, her heart always remained full of love and compassion for others. She is a true master with an imense sense of humor.