Are you looking for a Zen space for your next workshop?
You just found it!
Email us now at: info@kitrain.com
We are located in Seef area, thirty seconds walking distance to the sea and a five – minute walk to Bahrain Fort. Ki Train is easy to reach no matter where you live in Bahrain in a traffic free area in Seef.
The ZEN design of the center allows a free energy flowing during the classes or training sessions – a perfect place for silent meditation. Our audio system is one of the best for meditation music.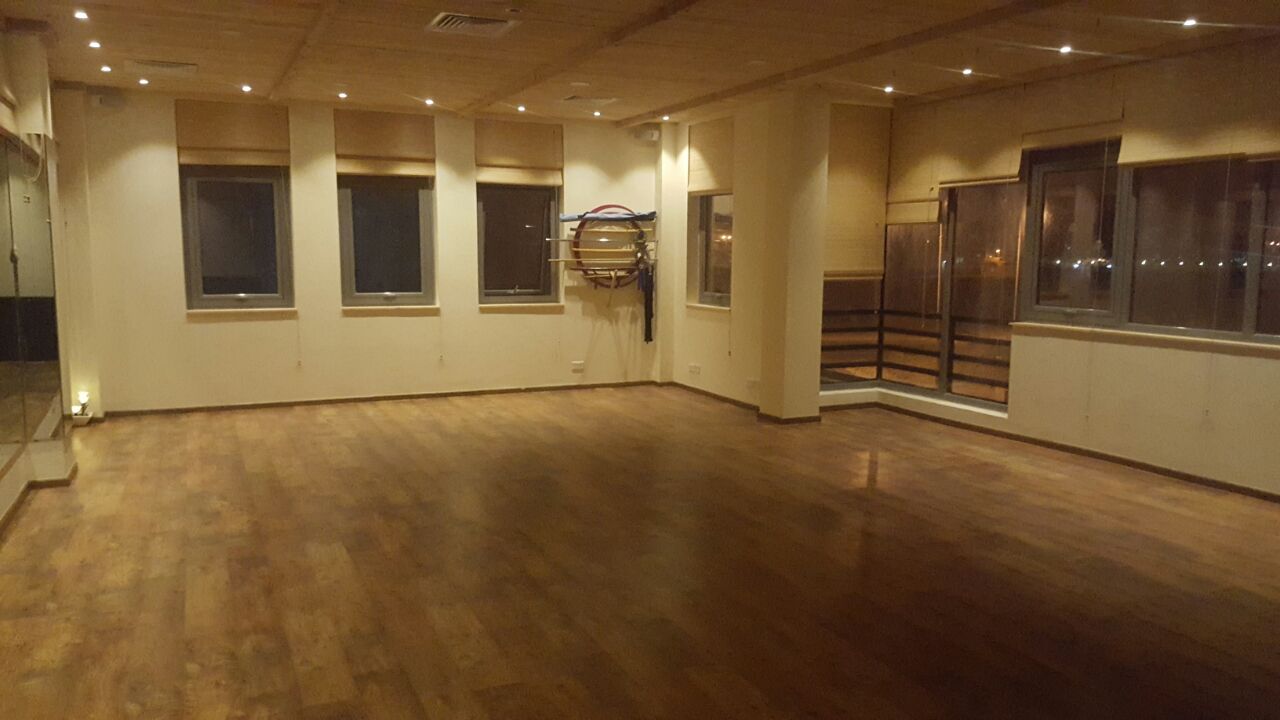 Ki Train studio can be utilized for Martial Arts training but as well as a workshop/ seminars space. We have kept the set up as informal as possible, avoiding the corporate usual set up with chairs and tables. During our training group sessions, we use comfortable floor siting arrangements. The lighting arrangement has been done by an international light consultant and light healing therapist Mrs Deko.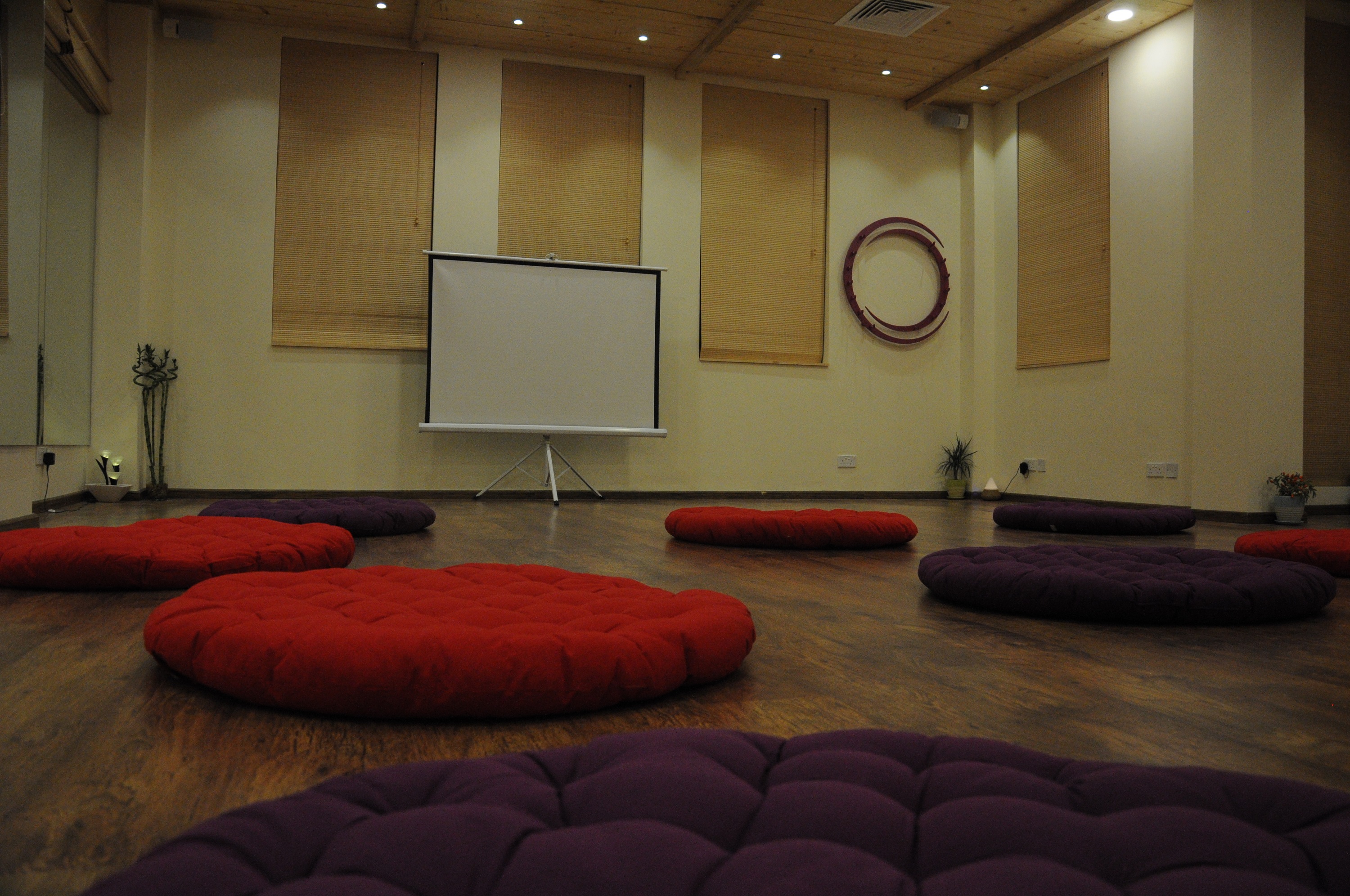 For smaller groups of maximum 5 people, we can use the
"Meditation Room".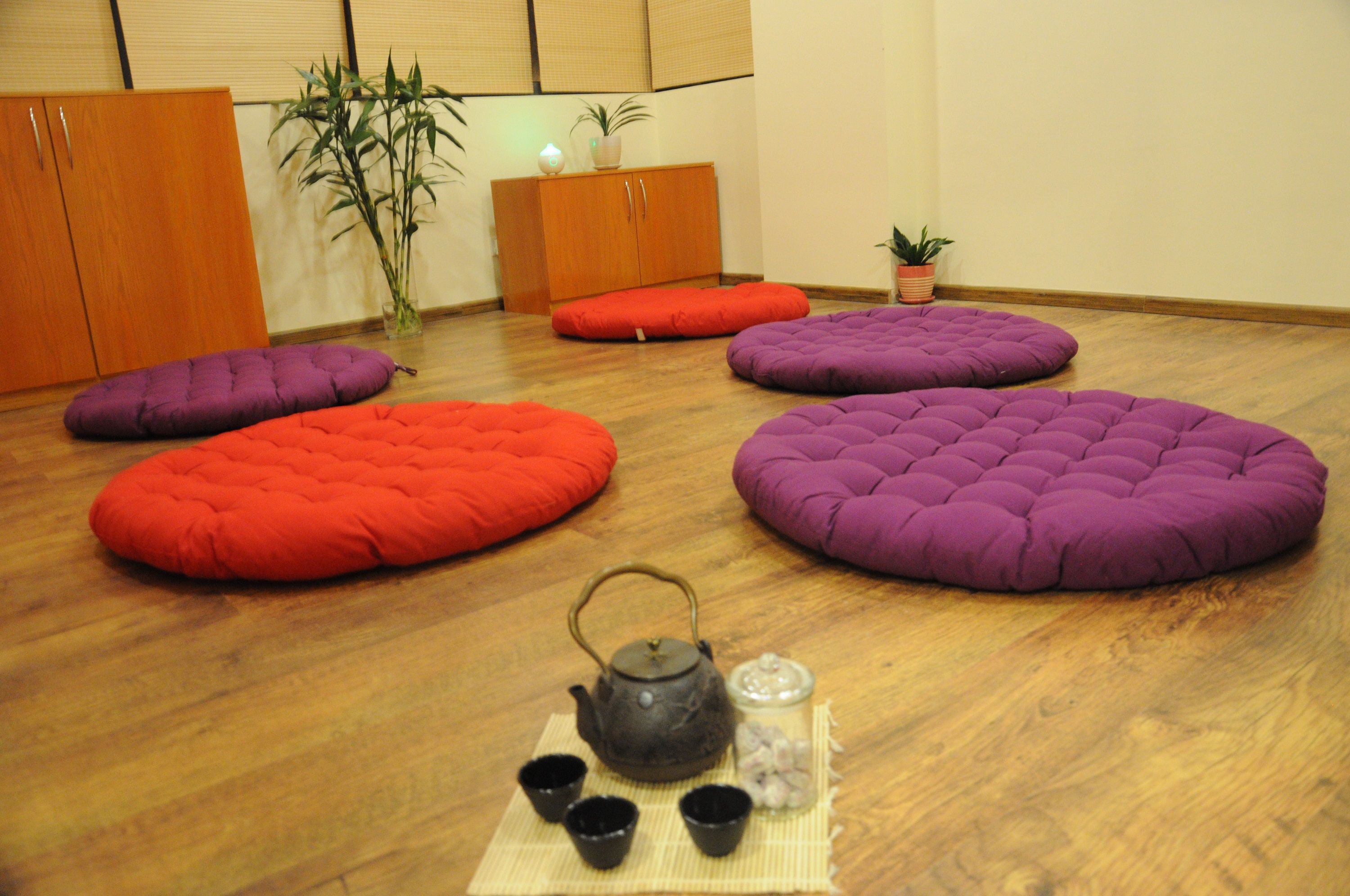 Our door is open for anyone interested exploring our concept either in private or group sessions / classes. Pass by to drink a cup of tea, talk to us to understand more about why should you become a Ki Train member.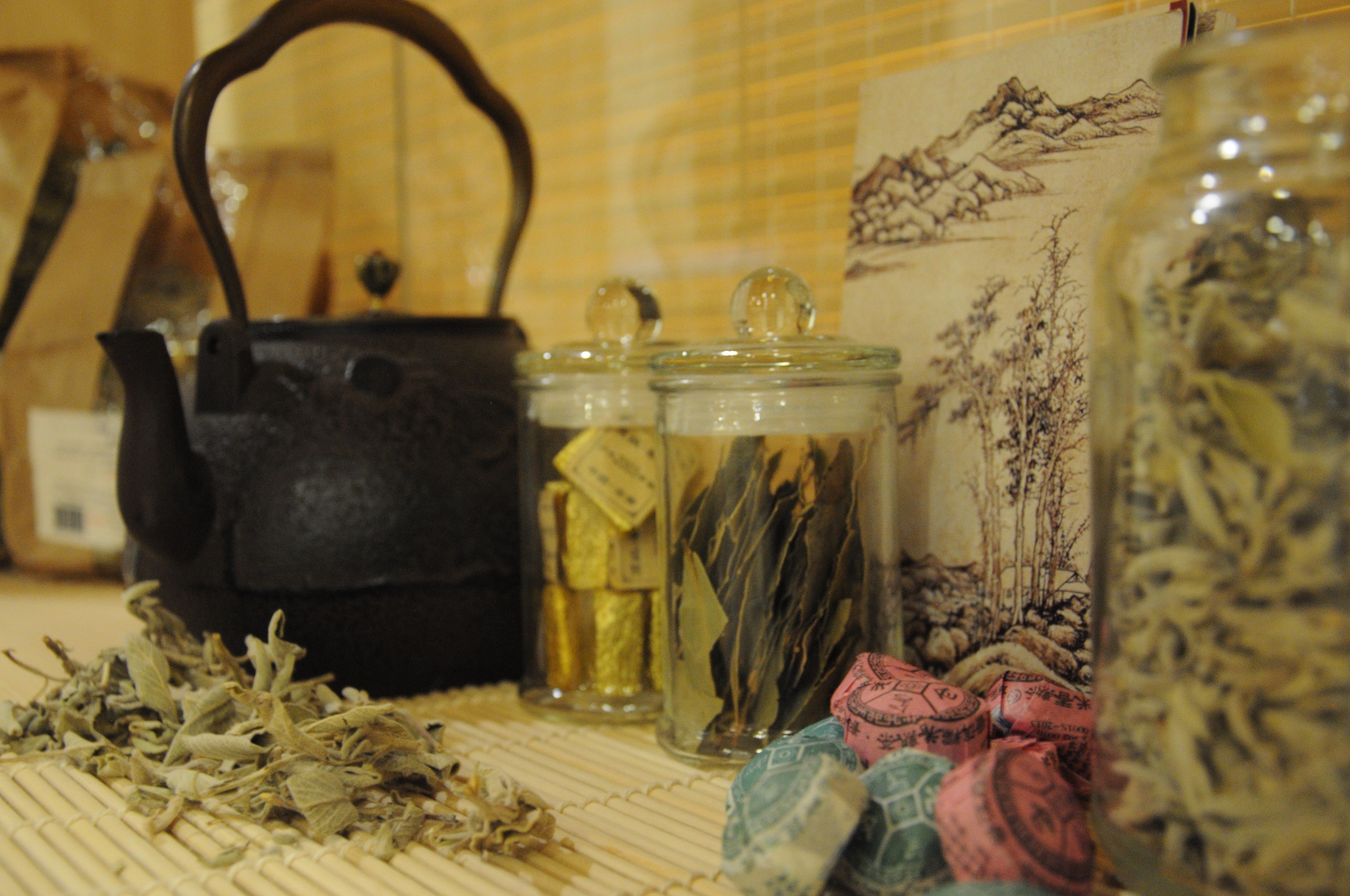 Looking forward to seeing you soon!