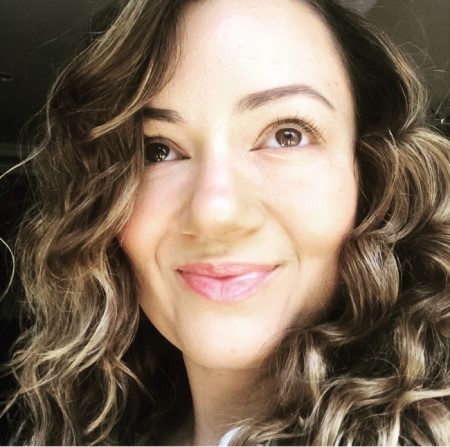 Rien is here to help you rediscover your inner knowing, heal, and rebalance the self through art, movement, and a reconnection to that inner wisdom you already have within you. She is a firm believer that creativity can heal, unlock insight, and rekindle a passion for life. She has personally experienced how creativity can be a powerful catalyst for transformation, which is why she is so passionate about sharing her teachings with the world.
As a certified Intentional Creativity® teacher and coach, Rien uses the IC method, along with other intuitive and healing techniques, plus her experience of many years as an educator, to guide groups and individuals through workshops, retreats, and coaching classes or creative experiences.
Rien resides in Bahrain where she has been for the past 18 years since moving from California. When she isn't teaching, she records a motivational podcast called Inspirational Living, teaches primary school, dances to Latin music, and enjoys gathering with friends for a cup of tea and drumming. She also adores each daily moment with her children, her husband, and her fur babies. Rien always considered herself a creative, and when she picked up a paintbrush for the first time, her life has not been the same since. Her creativity feeds all aspects of her being and she believes that we are all creatives in our own right. Her creative work is inspired by human relationships, femininity, heart, and soul connections, her spiritual beliefs, and her communication with the Earth and nature. She invites you to take the step forward to invite creativity and consciousness to dance together as you journey into a place of self-awakening, rediscovery playfulness, and love.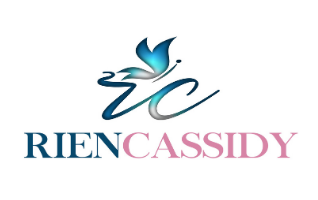 Click here to book your next workshop with Rien.