Join our online practice and get stronger with The Ki Train Method.
This practice is meant to help us become more efficient in our lives, to the point of becoming effortless. Our primary goal is to live effortlessly. To do that, we feel it is important to work on our self-healing on all levels: body, emotions, mental and spiritual.
The Ki Train Pillars can be found on our home page. They are:
ACTIVE RELAXATION
ENERGY EFFICIENCY
MASTERING ATTENTION
Logistics
Sessions
We will deliver 3 sessions every week on zoom. The classes will be recorded and available for the members to practice on their own time.
---
Communication
All communication will be done through the website. No other social media or WhatsApp groups will be created. If you want to communicate with us please email us at teo@kitrain.com
---
Payment
For Bahrain:
Payment can be done by benefit pay at 36242230. (30 bd a month, paid in advance).
For International students:
Payment can be done by paypal. Send us an email at teo@kitrain.com and ask for a payment link.
---
Training with a Tai Chi Ball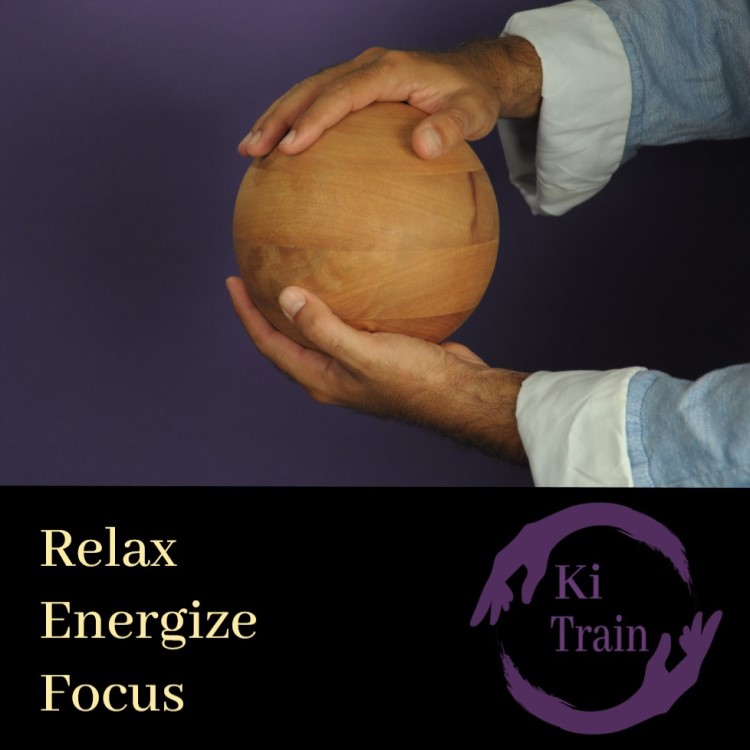 To order a Tai Chi Ball, please email me at teo@kitrain.com
For Bahrain it is 30 bd.
For international market, we will add the shipping cost.