A Guide to a Faster Recovery from an Injury/Accident/Surgery
Discover a variety of unique techniques and practices to accelerate your healing. Learn how to handle your pain during the healing process and how you can benefit from it.
In order to increase the efficiency of our bodies, we combine modern scientific research with the ancient arts of Qi Gong and Tai Chi.
3 Reasons to Start Today
Heal Faster than you expect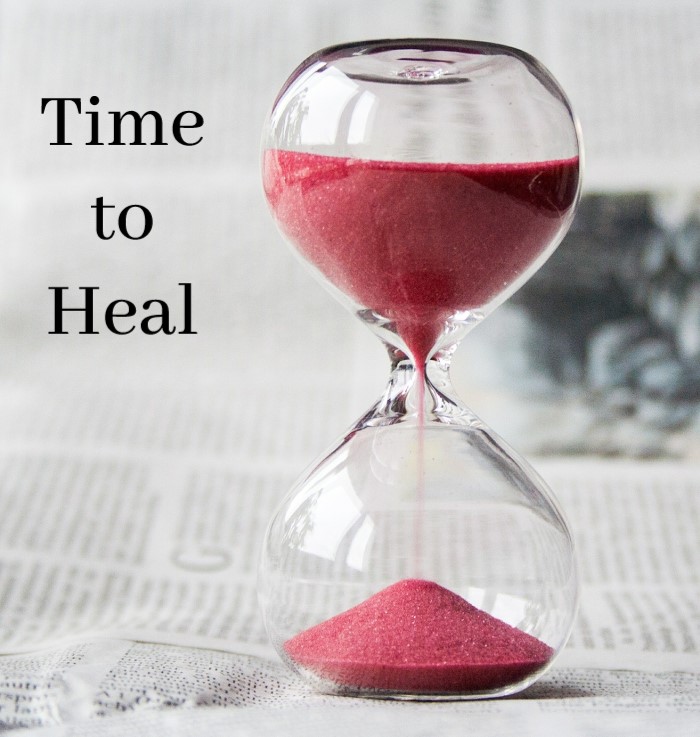 Energy Efficient Body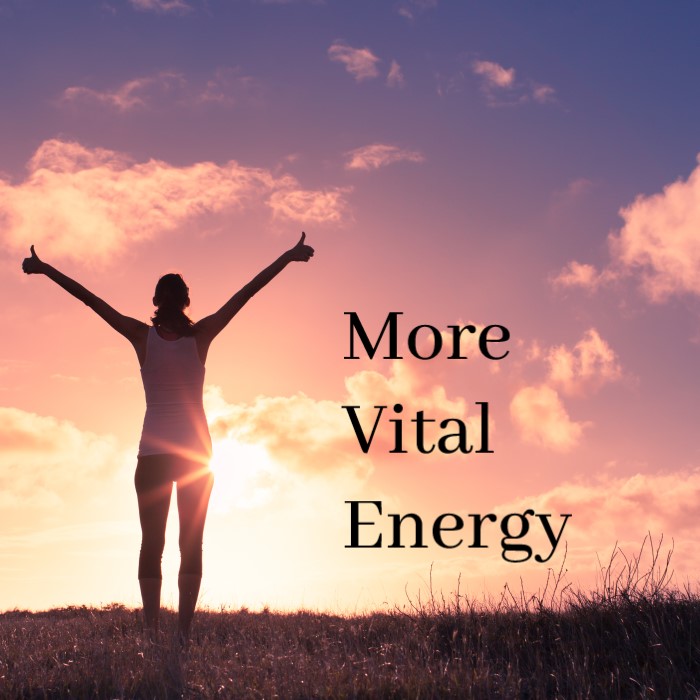 Become a Master of Attention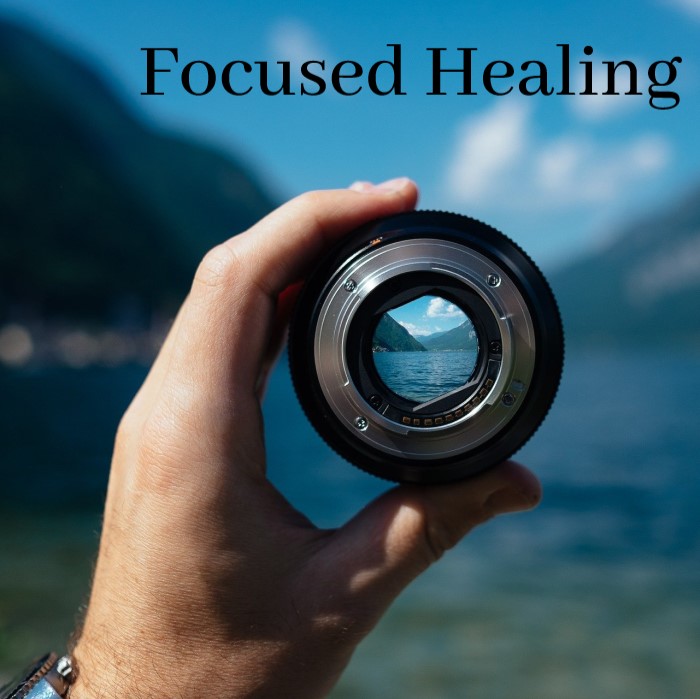 What's Included In This Course:
Theory of Self-Healing
Active Relaxation Routine
How to get more energy out of Digestion
Importance of Sleep in Self-Healing
Pain Management
Liver and Kidney Detox Programs
Breathing Qi Gong Energizing Technique
Learn how to master your Attention
4 Weeks program to heal
Bonus:
Metaphysics of Accidents & Injuries
We think there is a reason or story behind almost every accident or injury. Going through the course of events while looking at the life pattern prior to the accident may help us pinpoint a potential cause. When the intellect (logical)and the heart (emotional) are badly out of sync or even at against each other, one of them will prevail. The emotional side (heart, subconscious mind) will typically make the final decision.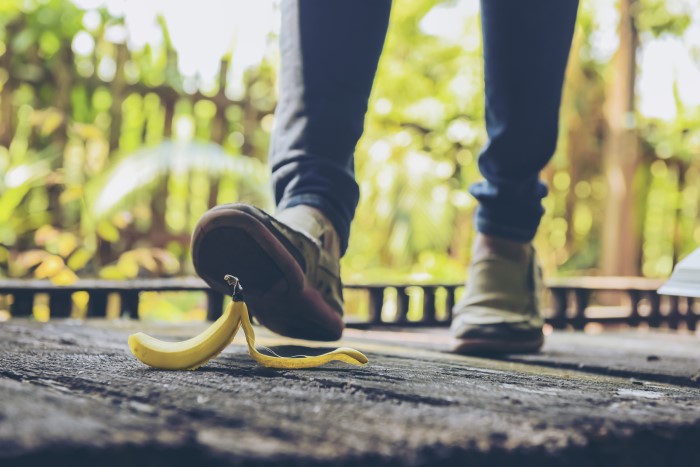 If you cannot recall or interpret the event that led to the accident or injury, do not lose hope. Instead, consider what you are no longer able to perform as a result of the ailment.
Perhaps you could no longer be able to do something, go somewhere, or even just stand upright in front of someone or something.
Maybe, just maybe, before deciding impulsively to take a particular course of action, your heart gave you more time to consider your life.
FAQs:
Q: Are the classes live or pre-recorded?
A: All of the classes are pre-recorded so you can do them at your own pace when it is convenient for you. You will have access to the course for one year, so you can revisit anytime.
Q: How long does it take to have results?
A: This varies from person to person but it generally takes 3 to 4 weeks to see a significant improvement in your body self-healing capabilities.
Q: Does this course work for any age or gender?
A: Yes, this course works for any age and all genders.
Q: Is this course safe to follow?
A: Yes, this course is very safe and does not contradict with any medical advice.
Q: What qualifies Teodor to teach this course?
A: More than 15 years of practice and teaching Internal Martial Arts. Following his experience with his own self-healing and his students, Teodor has published two books: The Ki Train Method – a book about mastering self-healing and Tai Chi – The Path Towards Self-Healing.
Invest in your health now! Full Price 199 USD
Get the PROMO Price 99 USD available for the first 100 clients.
Testimonials