Click here to check our next event on 29th of January! Don't miss our Treasure Hunt in the wild Al Areen.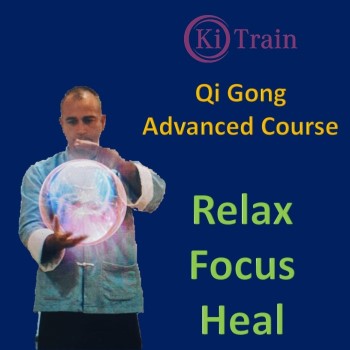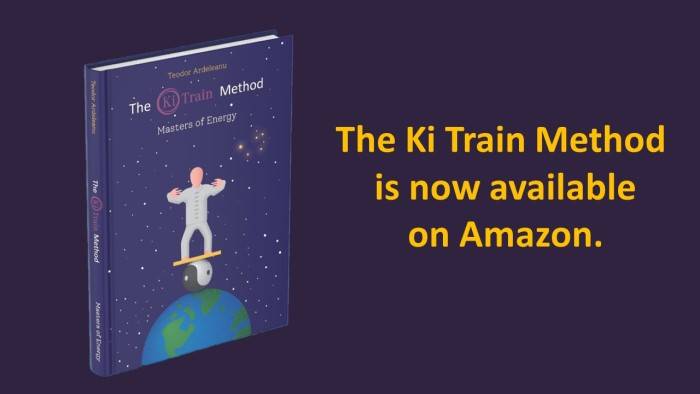 Order a copy of the book HERE.
The Mind communicates with the Body through life force energy known as Ki. All human body functions are based on Ki. Some functions are controlled by the Conscious Mind and others by the Subconscious Mind.
The Ki is the driving force behind all our physiological processes, including the immune system which protects us from illness. The Ki Train Method involves exercises with varying difficulty levels, starting from quite simple to rather complex. The idea is to start simple, focus on one area of your life, and then slowly expand to the other areas until you are living the life that you deserve and wish for.
Choose the path to health and reclaim your energy to pursue your dreams. The physical body is the vehicle that is taking us through this journey on Earth. Use the Ki Train Method to give your body the power and energy to take you wherever you want to go.
WATCH: How to Get Your Energy Back!
WATCH: Self-Healing Algorithm
Let's Talk about Self-Healing
An interesting conversation with Kasia Richter – an international business consultant with an area of expertise focused on wellbeing, digital wellbeing, detox workshops and retreats. You can find more information about Kasia at www.wellbeingstrategist.com
Slowing Down Time with Teodor Ardeleanu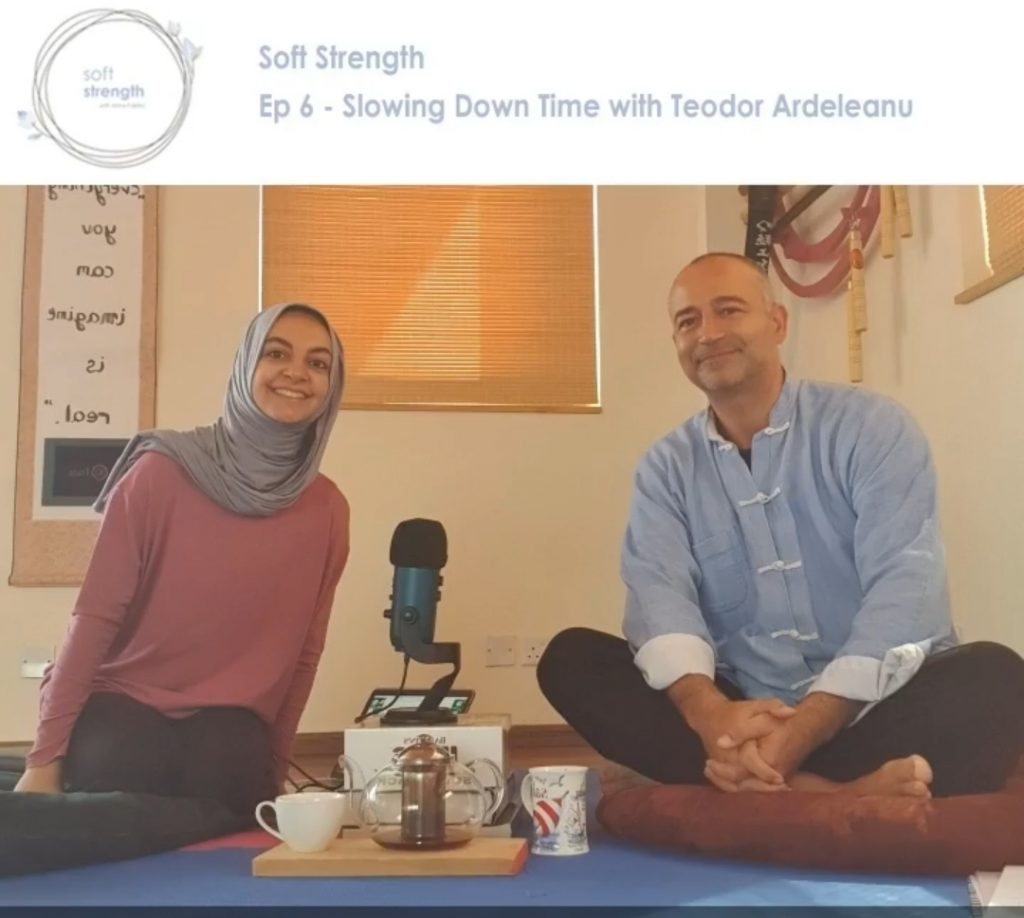 What does it mean to have internal strength? An inquiry into internal martial arts that takes us on a reflective journey into the power of imagination, slowing down the mind's storms to find harmony and how to break out of habits and beliefs.
Click here to listen to the full interview .
Thank you Aisha Fakhro for this wonderful interview on your amazing podcast SOFT STRENGTH. www.aishafakhro.com