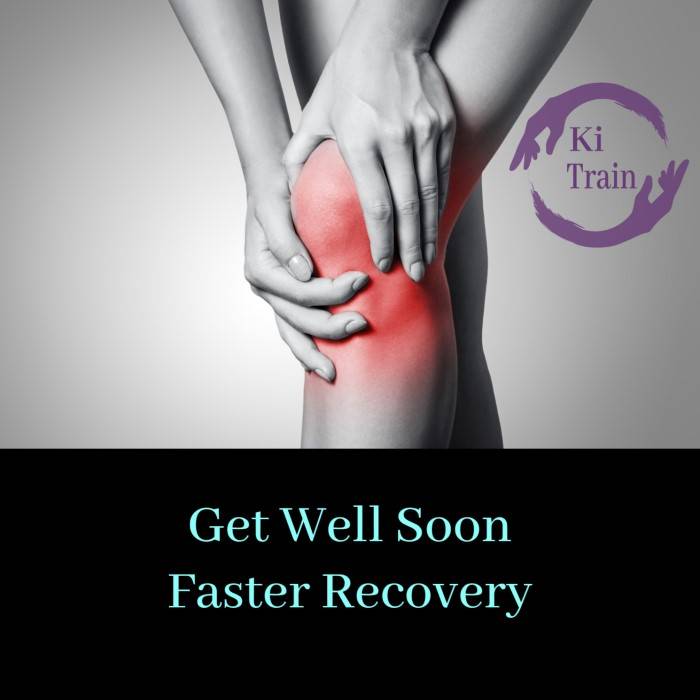 Our Next Event:
One month Transformation Group Program (August 2023)
For the first time we are organizing the Transformation Program for a small group. If you are interested to experience it, message us at 36242230
What Can We Do For You?
The Ki Train Method was created to assist people at all levels in elevating their overall quality of life, improving themselves, and overcoming all of life's challenges. When we genuinely take care of ourselves, our health gets better, and we feel and look younger.
We not only delay aging but also age gracefully!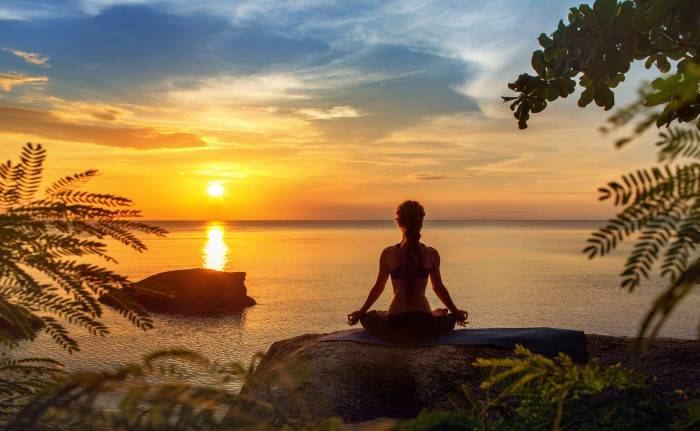 ACTIVE RELAXATION
Every portion of your body can be relaxed if you learn how. Daily cultivation exercises use the physical body to target the mind. Ki (life energy) moves best in a relaxed body.
KI (ENERGY) EFFICIENT
Energy is required for every action. To master energy, one must strengthen their self-control and self-awareness.
We aim to increase the efficiency of KI production and consumption.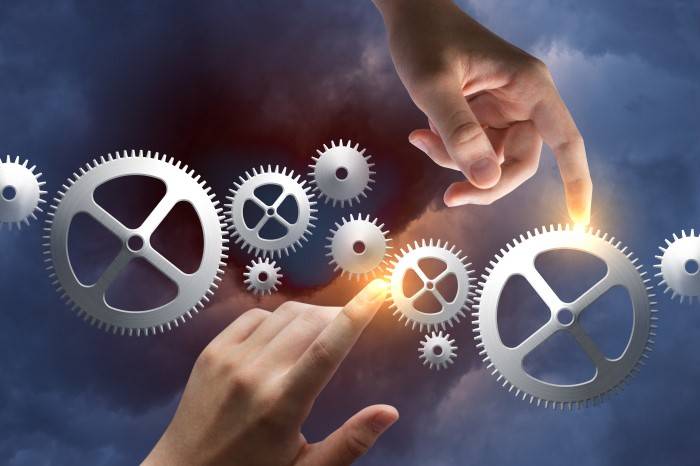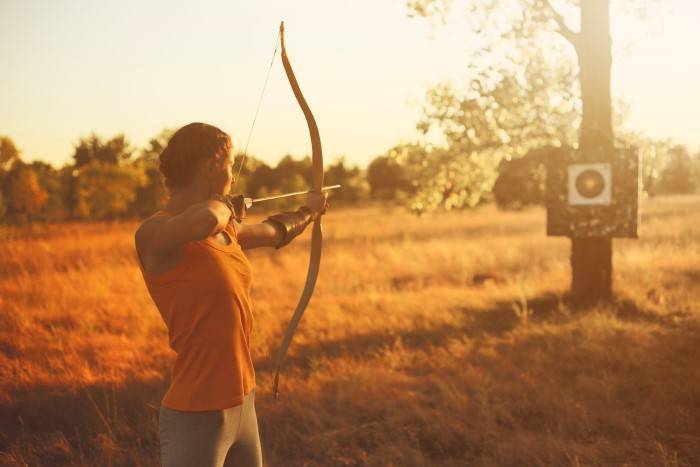 MASTERING ATTENTION
Energy flows where intention / attention goes.
By strengthening your senses, you'll have more intuition and be able to focus your energy in the right areas.
What Benefits Will You Receive As A Member:
Access to all online courses (online or regular live sessions)
Anti-Aging Cultivation Practices
Tai-Chi The Path Towards Self-Healing – book audio format
One hour consultation session online with one of our Instructors
10 % discount to all international events
Anti-Aging Strategy
We have faith in the body's ability to heal itself and renew. On the basis of this belief, we present a unique perspective on habit awareness. If we don't put knowledge into practice, it has no value to us. As a result, our approach emphasizes practice, repetition, and mastery.
We integrate the living concepts of internal martial arts into practice.
Digestion
Because of the way we eat, digestion can be very energy consuming.
This is more of an awareness education about how to make our digestion a productive process.
We focus on bringing the energetic balance back into alignment.
Sleep
We spend 33% of our life sleeping, if we average 8 hours a night. This should be enough to convince you of the importance of sleep.
The quality of this 33% can change your life, for better or worse.
Environment
Your universe (home, car, office and digital environment) is a clear projection of your subconscious mind.
You can transform your environment if you want to alter your mind.
Relationships
Relationships play a role in our evolution or decline. Everyone we encounter serves as a "walking lesson." You failed one or more lessons? … Congratulations! After all, you are… a human.
The idea is to conserve your energy, therefore you should avoid conflict and let go of toxic interactions.
Thoughts
Every thought is an energy investment. It takes discipline and willpower to take back control of your thoughts. We teach the skill of concentration.
Emotions
Emotion means Energy in Motion. Emotional harmony and inner peace can help you stay healthy for a very long time.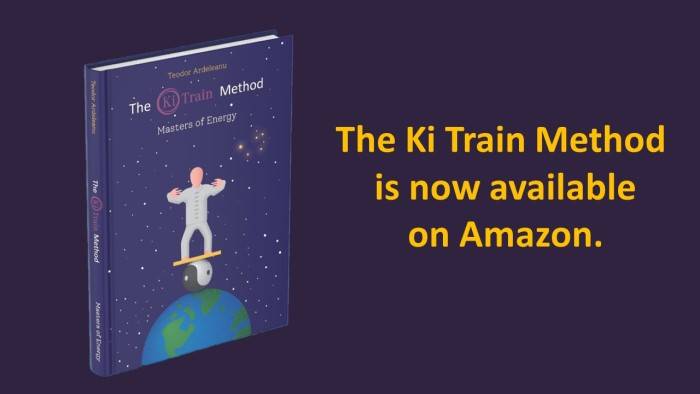 Order a copy of the book HERE