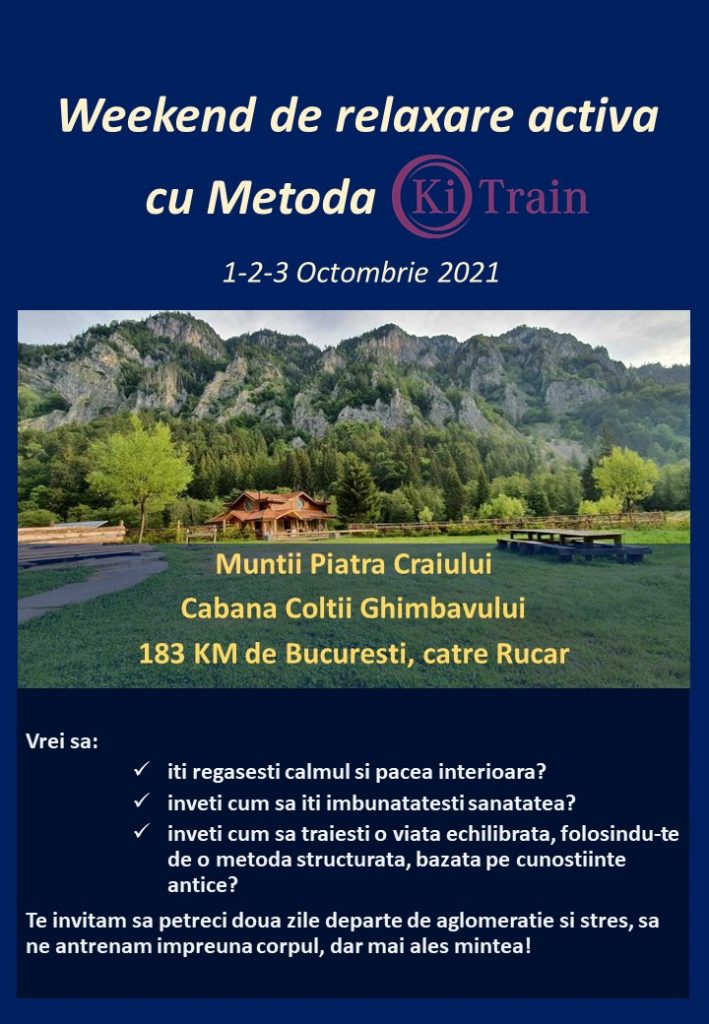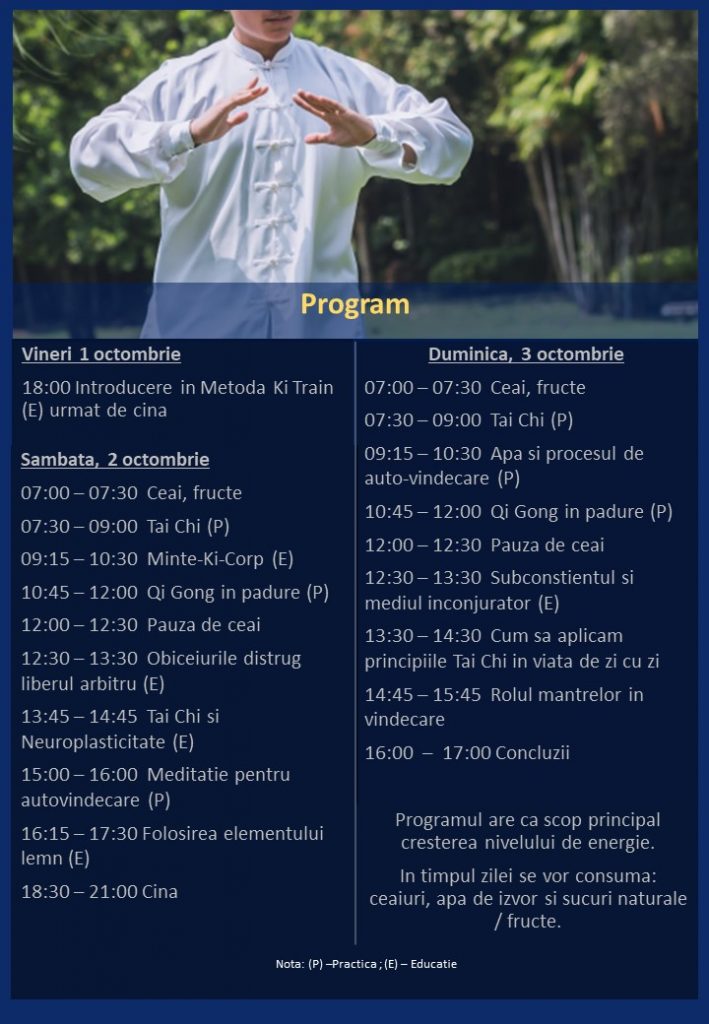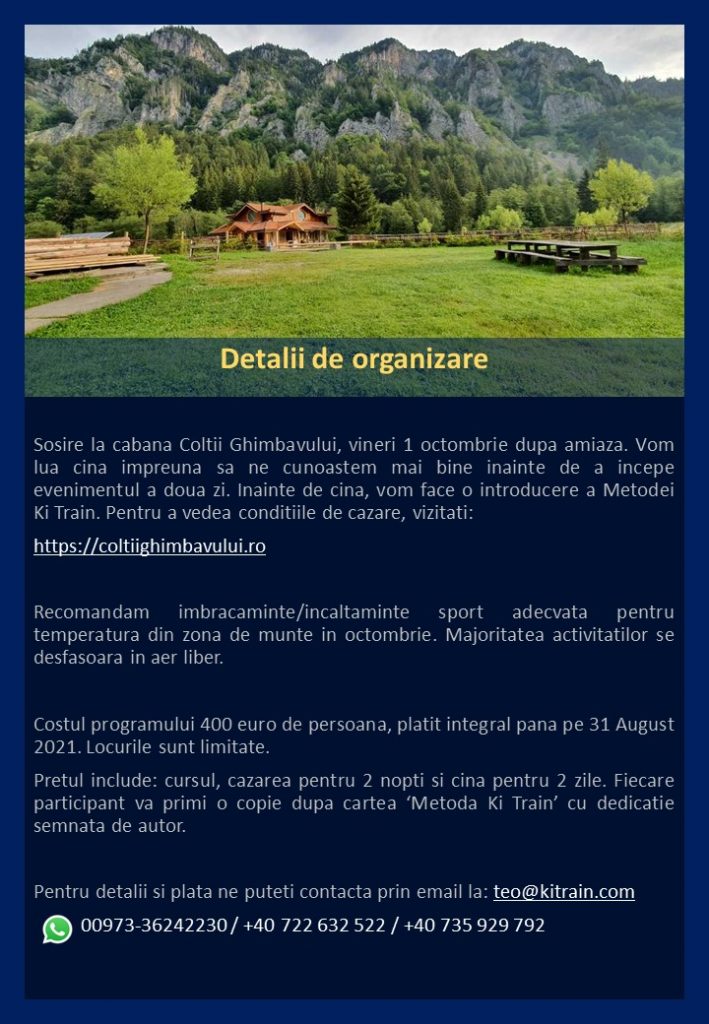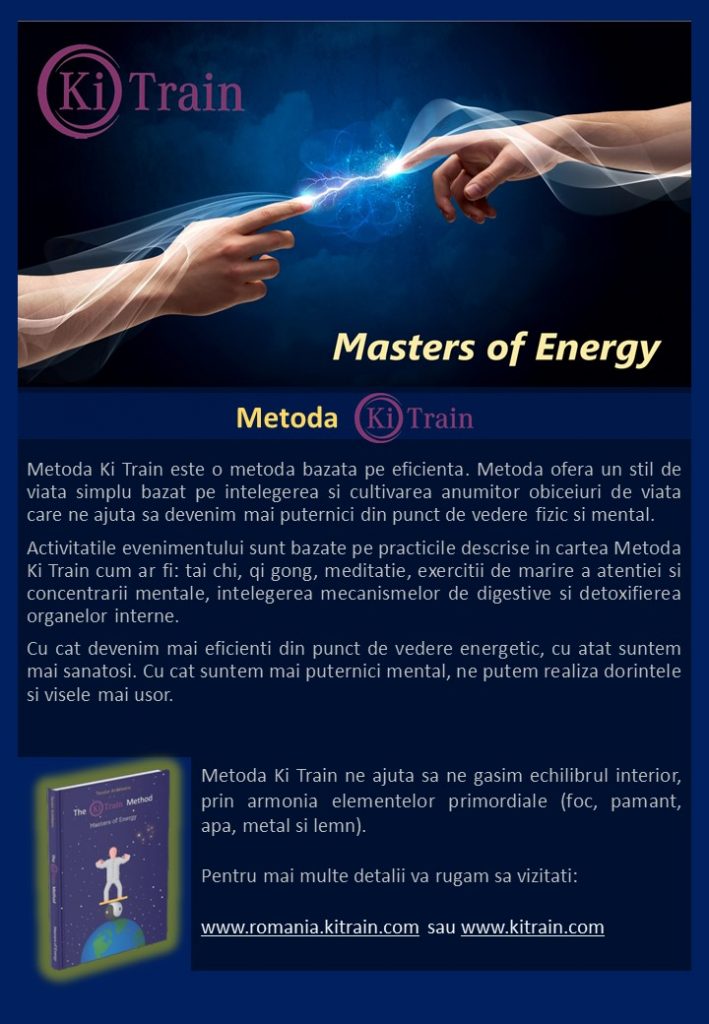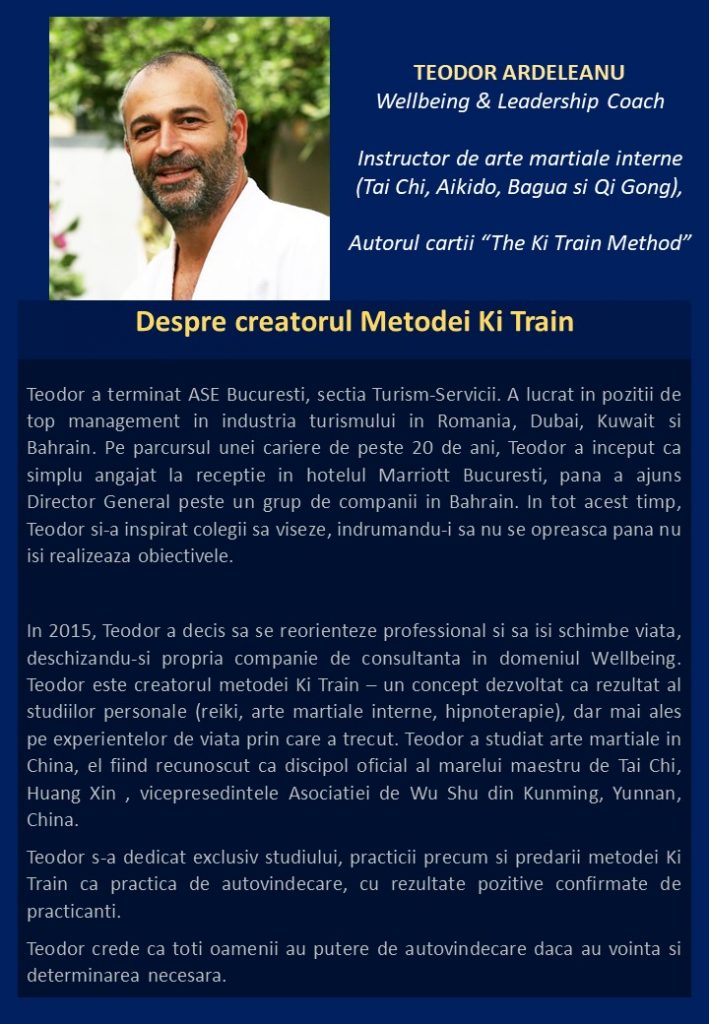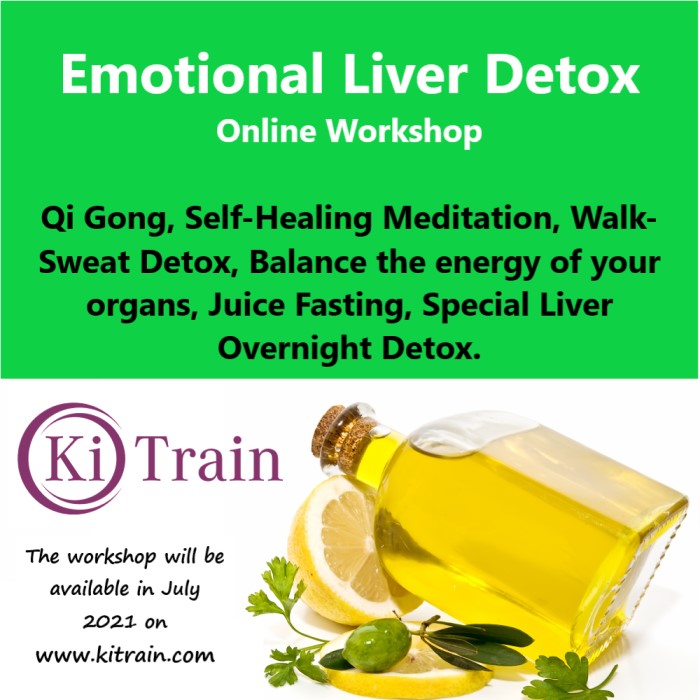 15 December 2021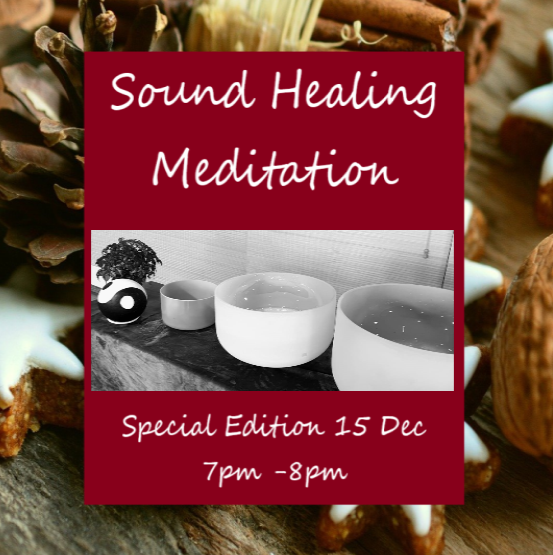 19 January 2021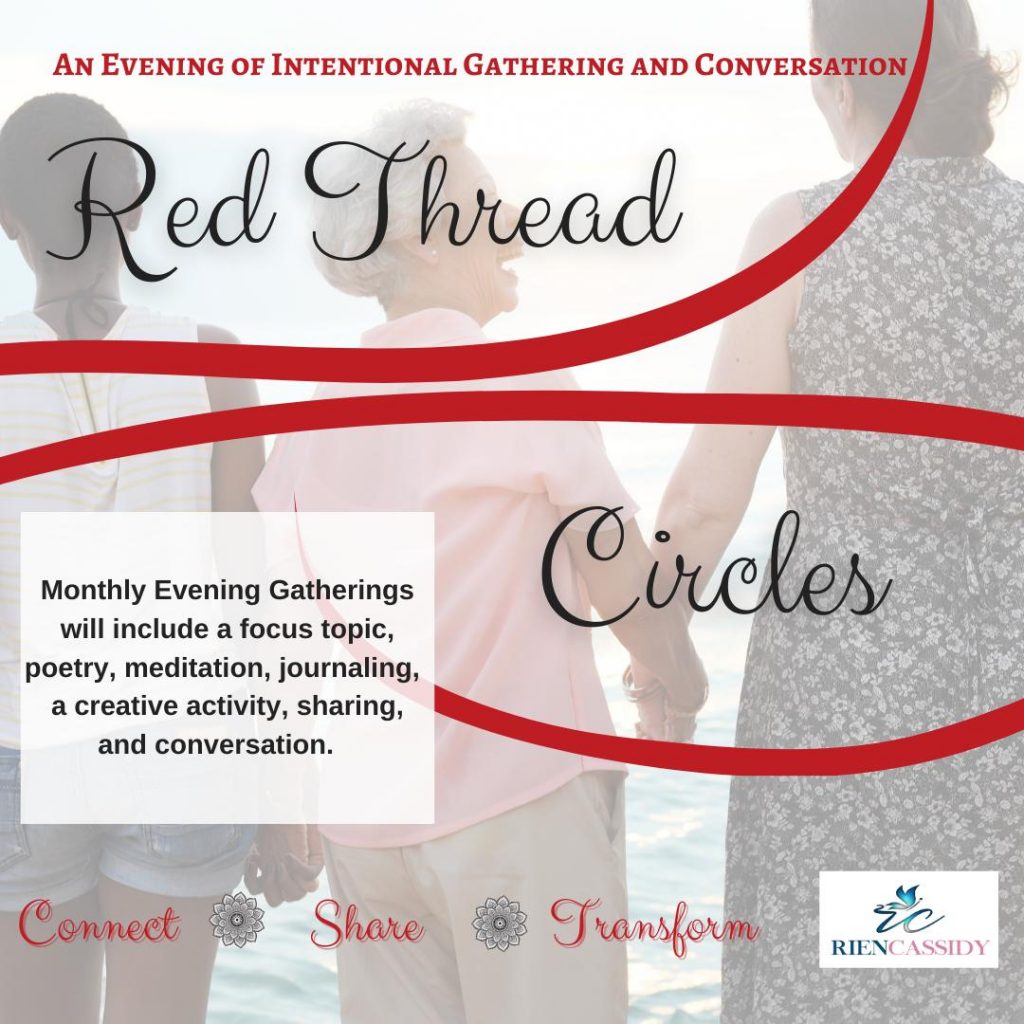 An Invisible Red Thread Connects Those Who Are Meant To Be Together- Chinese Legend ⭕️ Red Thread Circles are an invitation for you to gather with others and share in intentional conversation around a given topic. Most sessions will include poetry and meditation, some will include creativity and all will include juicy content. This is an opportunity for community gathering. ❤️ The first session will be Tuesday, January 19th from 6:30- 7:30pm Our topic is: Stepping into Your Dream Life What to bring: your ideas, your challenges, a poem to share, your journal, some pens, markers watercolors (or other favorite doodling tools), compassion and love ❤️ Minimum 3 participants for the session to go ahead. Open to Men and Women Ages 15+ Please confirm your attendance ahead of time. DM to book and confirm
JANUARY 2021
January – March 2021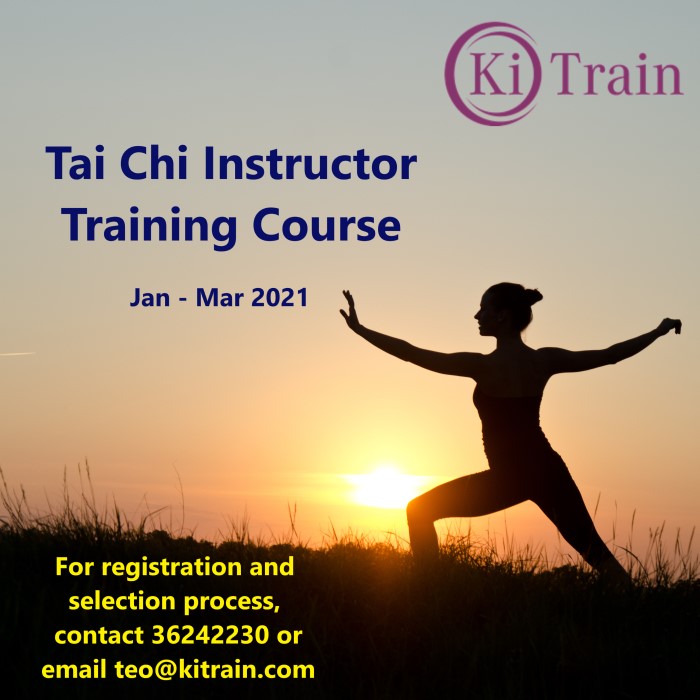 January 2021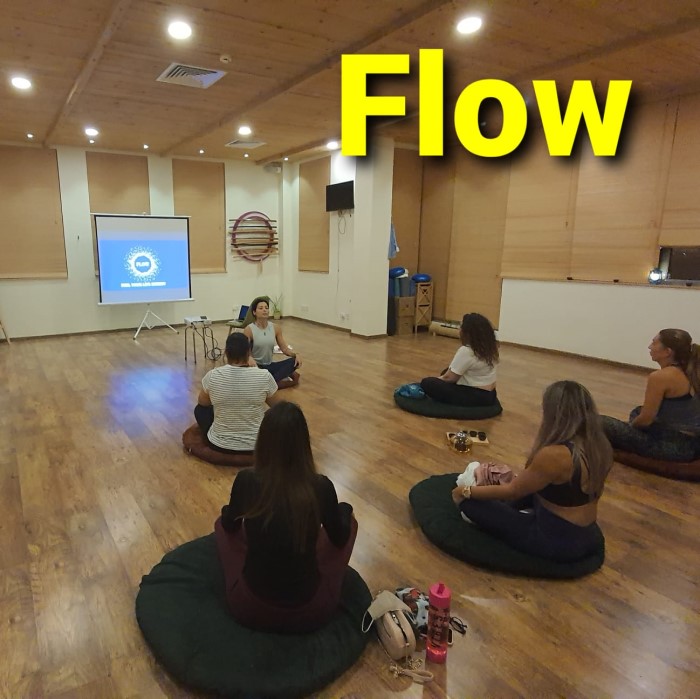 4th January 5:30 to 7:00pm – Let go and Forgiveness
11 January 5:30 to 7:00pm – Self Love
18 January 5:30 to 7:00pm – Let go and Forgiveness
25 January 5:30 to 7:00pm – Self Love
Flow is a combination of physical movements, breathing and mental work. Flow is meant to unify the Mind with the Body into a series of exercises led gracefully by Elena. From dancing to guided meditation, Flow's purpose is to motivate the participants to work on themselves. Emotional and mental challenges can be worked out through a relaxed body.
To register to January classes, contact Elena: 33131659
Qi Gong – Liver Detox Seminar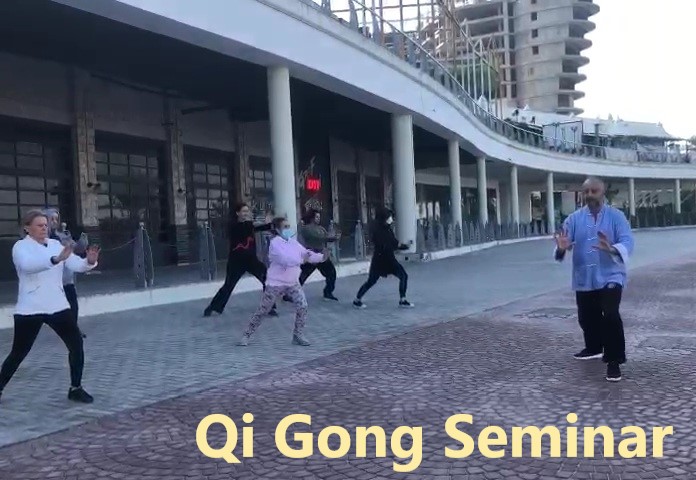 Location: Soul Culture Saar / Saturday 30th Jan 2021 – 8am to 10am
The workshop will be about Liver – represented in the TCM – Traditional Chinese medicine by the Wood element. Liver is the organ which is constantly cleaning our blood from toxins (on the physical level) as well as emotions (energetical level). Liver must be given the right importance because when we have a healthy liver, we find easier the emotional balance needed every day. When the liver functions at full capacity, we are able to start new projects and have the energy to implement ideas.
Last but not least, when we are emotionally balanced, we make better decisions in life.
Register and pay by benefit pay (30 bd) by Friday 29 Jan 2021 at 36242230. Limited spaces available. The workshop is delivered outdoor, on the grass following social distancing rules at all times. Invest in your liver!
Singing Bowls Healing Meditation – 16 Feb 2021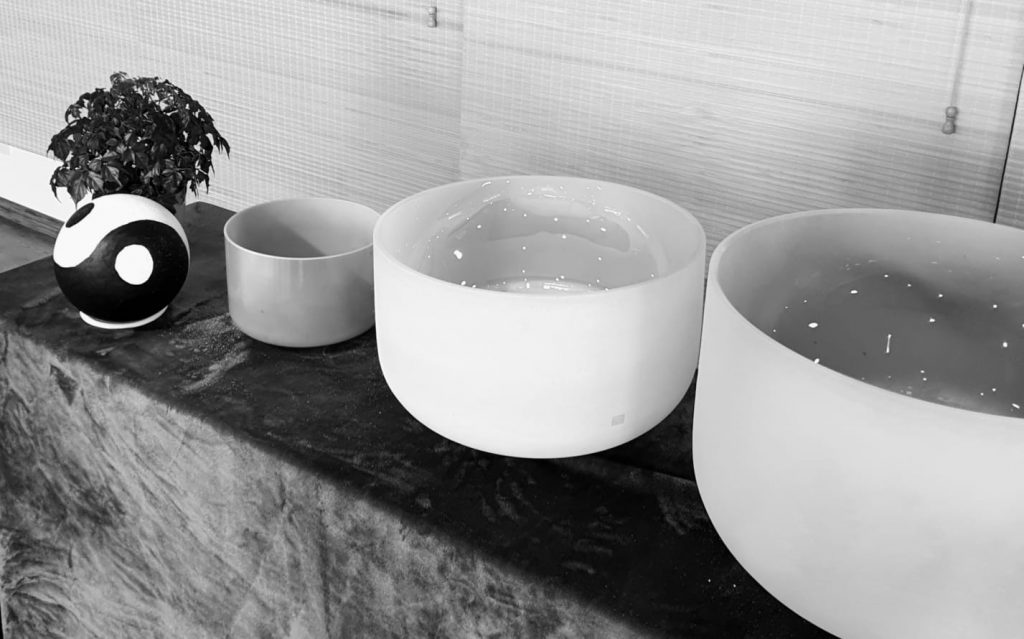 Please register and pay in advance by Benefits Pay at 36242230. Limited spaces available.